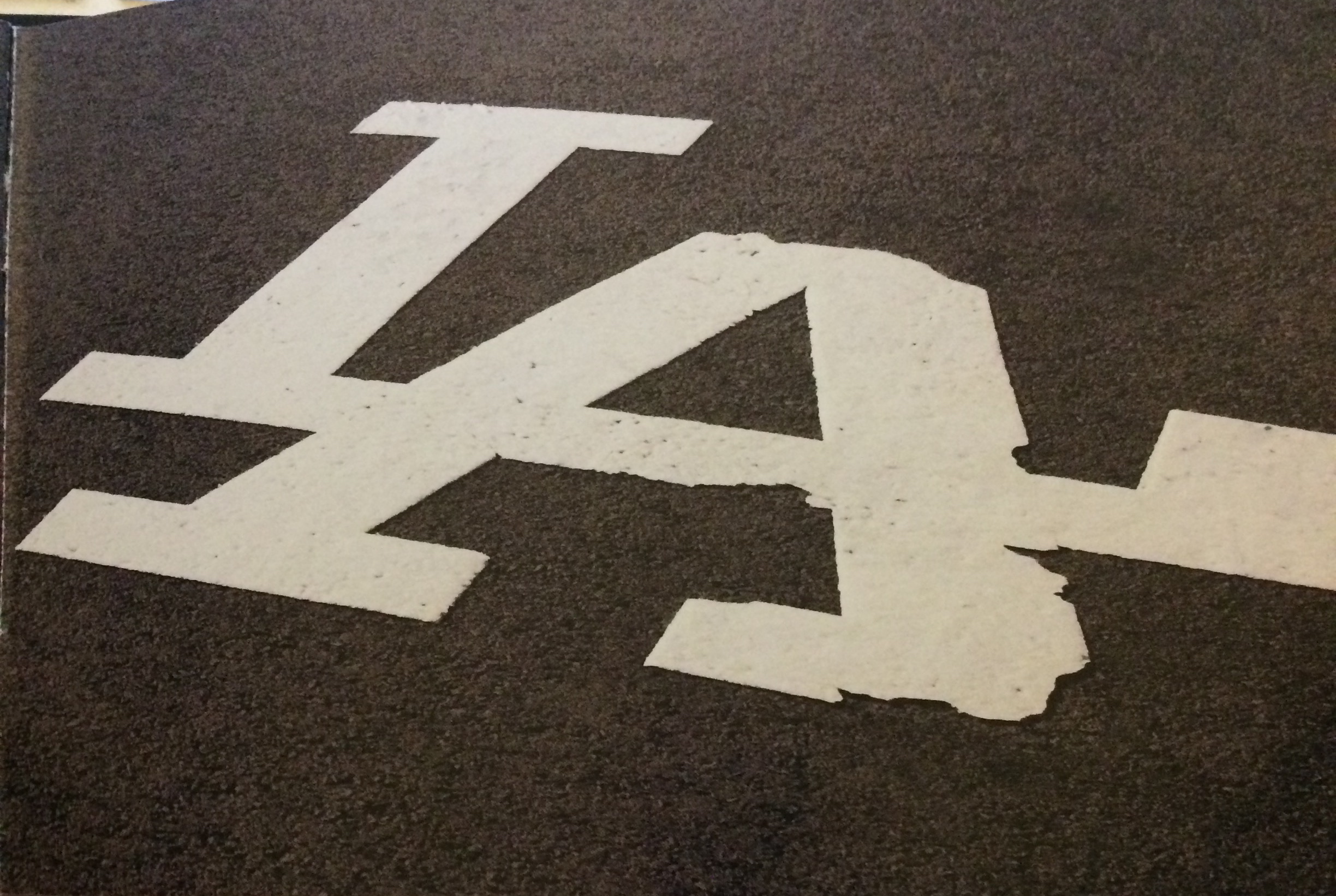 A booming housing market in up-and-coming Boyle Heights is forcing longtime residents to leave and inviting hipsters to move in.
BOYLE HEIGHTS, CALIF_ What kind of house can $450,00 buy? In March 2014, a lucky buyer purchased a completely renovated candy-colored Victorian House in Boyle Heights for precisely that amount, making it the most expensive house ever sold in the neighborhood. That sweet building was a bright indicator of gentrification as rising home and rent prices in Boyle Heights caused families to move out and hipsters to move in.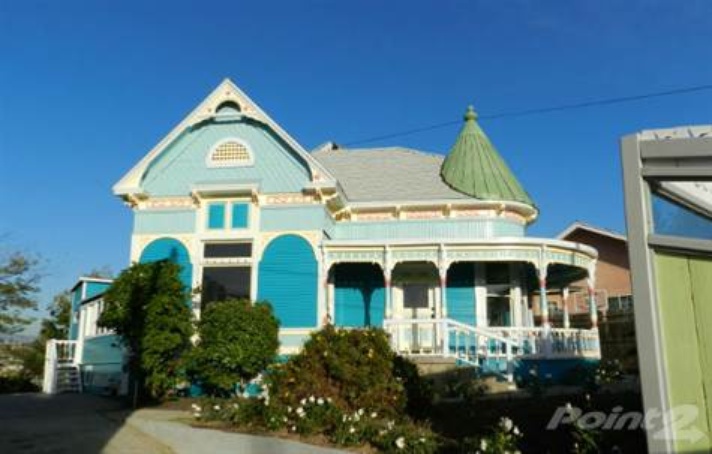 Photo Source: Zillow.com
One telltale sign of gentrification is a booming housing market. Boyle Heights has recently seen an increase in home values and rent prices. According to Esquir, the median sale price of residential property in Boyle Heights rose 51 percent within the last three years. The median value of home in the neighborhood is $314,900 and the average estimated rent is $1,550, according to Zillow.com.
While rising home value may seem like a positive trend, data from the U.S. Census show Boyle Heights residents are mostly in the middle or lower class. The median household income in 2008 was $33,235 and the Los Angeles Times reports the percent of households earning less than $20,000 is high for the county. This discrepancy between incomes and the housing market has caused trouble for residents who rent.
"People are being pushed out or enticed out of rent-controlled apartments by their landlords," Steve Cancian said.
Cancian works with La Union de Vecinos, an organization dedicated to uniting communities to protect their rights and enact change. He said landlords are so eager for their tenants to move, some are offering their residents money to leave their rent-controlled apartments to raise the rent for the new residents; others have told tenants to stop paying rent in an effort to have due cause for eviction in an effort to stay within the law.
"If you leave on your own, your apartment can be re-rented," Cancian said. "If you're evicted with due cause, your apartment can re-rented."
Cancian notes the bigger problem does not lie in the apartments, but rather the houses people are renting. Houses that were rental units are being sold as individual properties. Many that were once single family homes have been divided into two or more units. Cancian notes the properties are usually sold, renovated and then resold for a high price. It is flipping at its finest.
"Gentrification is starting house by house," Cancian said. "People have ended up moving in with other family members or from a real apartment to a converted garage. Some have moved out of the neighborhood completely."
If the residents of Boyle Heights cannot afford to live in their own neighborhood, who is moving in? Enter the hipsters.
Gentrification is discussed with as much enthusiasm as the hipsters that usually push for the movement. While there is no set definition what a hipster actually is, they are revered as much for their skinny pants and ironic, non-prescription reading glasses as for their adherence to stay away from anything mainstream. They are quirky and different. They paint historic Victorian houses in shades of rainbow sherbet and sell them for half a million dollars.
Merriam-Webster defines a hipster as someone who is "unusually aware of and interested in new an unconventional patterns." They like to gravitate to "hip" things that are under the radar. Many cities in East Los Angeles have already been transformed by this hipster migration. Boyle Heights seems to be next.
"No one wanted to cross the river before," said former East L.A. resident Moises Montoya. "So why now?"
There are a variety of factors drawing in outsiders. Cancias noted the neighborhood next to Boyle Heights has been rebranded as the Arts District. The Gold Line extension project also gave resident another form of transportation to other parts of the county.
However, not all of the new inhabitants are actually "new." Many are second or third generations residents who grew up in the area but decided to come back after college or once they began to have a family.
"A lot of the young starting families, or as they call them, hipsters, are really just kids who are moving into their previous parents' home or their deceased grandparents' home," said Armando De La Torre Jr.
The high cost of living in Downtown Los Angeles is also making many young graduates and professionals move to more affordable housing. According to Realtor.com, the average rent in Los Angeles for a one-bedroom apartment is $2508 compared to $854 in Boyle Heights for a similar apartment.
"People want to live here because it is close to work," said De La Torre.
Realtors tried to cash in with a not-so subtle example of gentrification. According to LA Weekly, Bana Haffar, a realtor with Adaptive Reality, had planned a bike tour of Boyle Heights for prospective buyers. The advertisement read: "Why rent downtown when you could own in Boyle Heights?" After backlash from the community, the tour was cancelled.
Haffar noted on her ad that the neighborhood was "historic." Boyle Heights does indeed have a rich multiethnic history. The U.S. Census reported the neighborhood is primarily Latino and Latino culture is found everywhere in Boyle Heights from mariachis playing at the Mariachi Plaza Station to colorful Latin murals painted on the walls.
Yet, the area is not traditionally Hispanic. Boyle Heights has a history of drawing in immigrants, ranging from Japanese to Jewish.
"Just because you're not Mexican, does that mean you don't belong in Boyle Heights," De La Torre said.
His family has been in the neighborhood for about 50 years. He and his father opened the restaurant Guisados, which quickly became a favorite among hipsters, both local and afar. However, many of the local Latino residents were wary of the chain and wondered if they could go in if they weren't white.
"People walk in and they automatically assume, 'Well, these aren't tacos. Where is your carne asada,'" De La Torre said.
De La Torre explained Guisados is influenced by the meats his mother cooked, though they are not traditionally sold on tortillas or passed off as tacos in contemporary Mexican-American cuisine. The father-son duo added their own spin when they created the concept for the restaurant, which resulted in a menu of tacos that are met with raised brows by traditional Mexicans and intrigue by younger patrons.
It is this type of nonchalant and commercial use of the Hispanic culture that makes locals uneasy. Cancias said residents fear the culture, though another reason why Boyle Heights is gaining popularity, is at risk. However, Erick Huerta, a journalist and Boyle Heights resident, believed it will not completely disappear.
"Rather than being stripped away, our culture will be sold off as a commodity, something to see and keep in your house," Huerta said.
It is not hard to imagine a new resident of Boyle Heights keep an emblem of Latin heritage in his house because it is "cool," while going to an organic coffee shop that used to be a corner market. Many of the new residents are alternatives artists, designers, and members of the LGBTQ community that Cancias said want to keep the neighborhood as is. However, it opens the door to another generation that will settle down in Boyle Heights in the hope that things will "change."
De La Torre points out change is inevitable.
"If you don't want Boyle Heights to change, it's going to happen anyway. Whether it happens now or 20 years from now, especially because of its proximity to downtown."
He acknowledges there is a cultural clash between longtime residents who are opposed to change because they have lived a certain way for decades and "they are happy. Why change?" Yet, there are the "hipsters" that are looking for "a growing community, value for your home, value for your property, safety for your family, and options to eat."
"Well, you don't want to put money into something that is going to depreciate. You want something that you can take pride in," De La Torre said.
Still, the fact that the new wave of residents is bringing in change at the cost of the locals is not lost on the minds of these people.
"It hasn't gotten to a level where a lot of members have been forced out of the neighborhood," Cancias said. "But people are becoming aware of what's happening and what's happening in Silver Lake and Venice and they don't want that to happen here."
De la Torre gives a different perspective.
"Is it really gentrification, or is it growth?"
Favorite Hipster Locations in Boyle Heights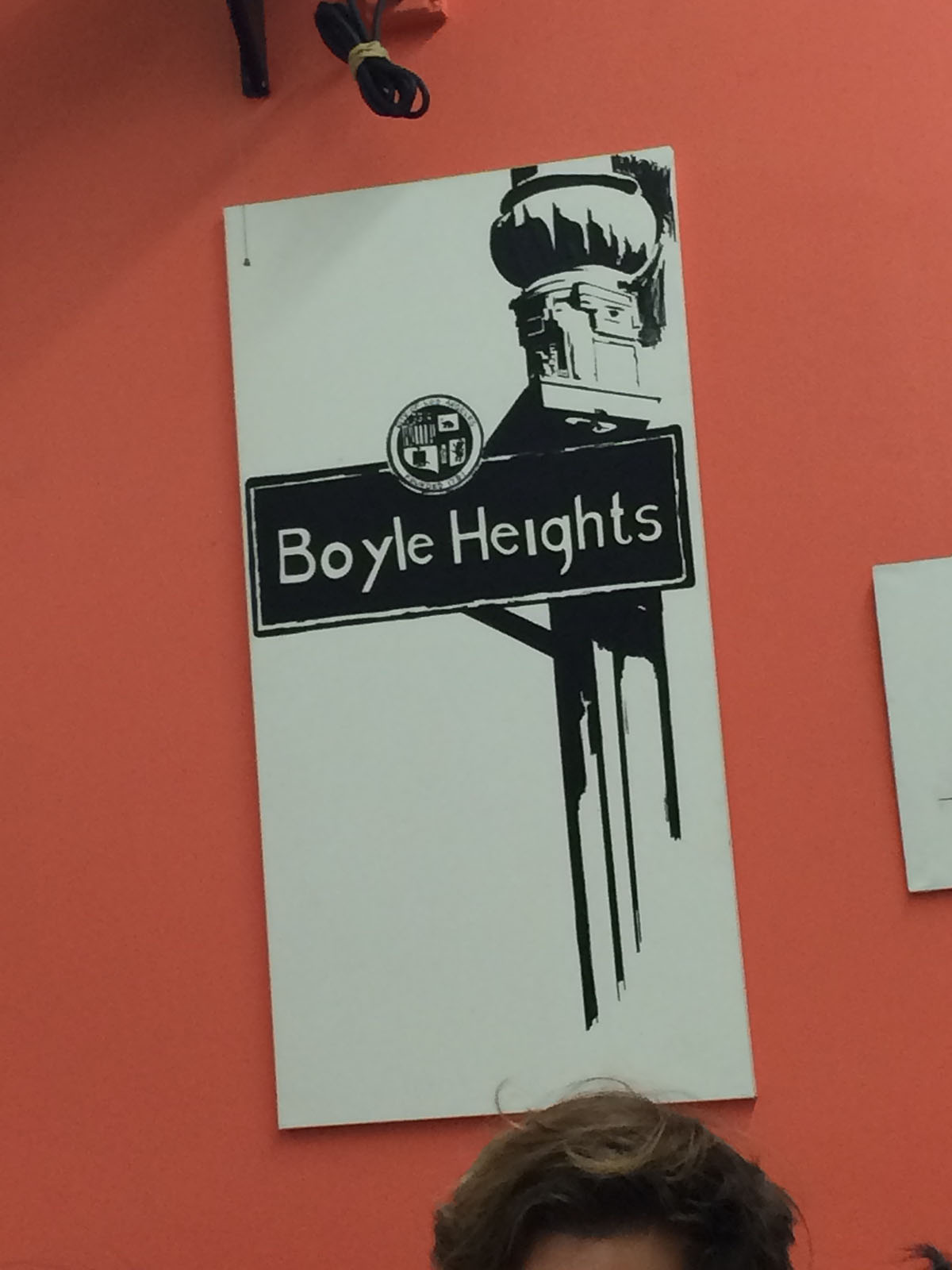 Time will tell if Boyle Heights will be able to hold onto its culture.